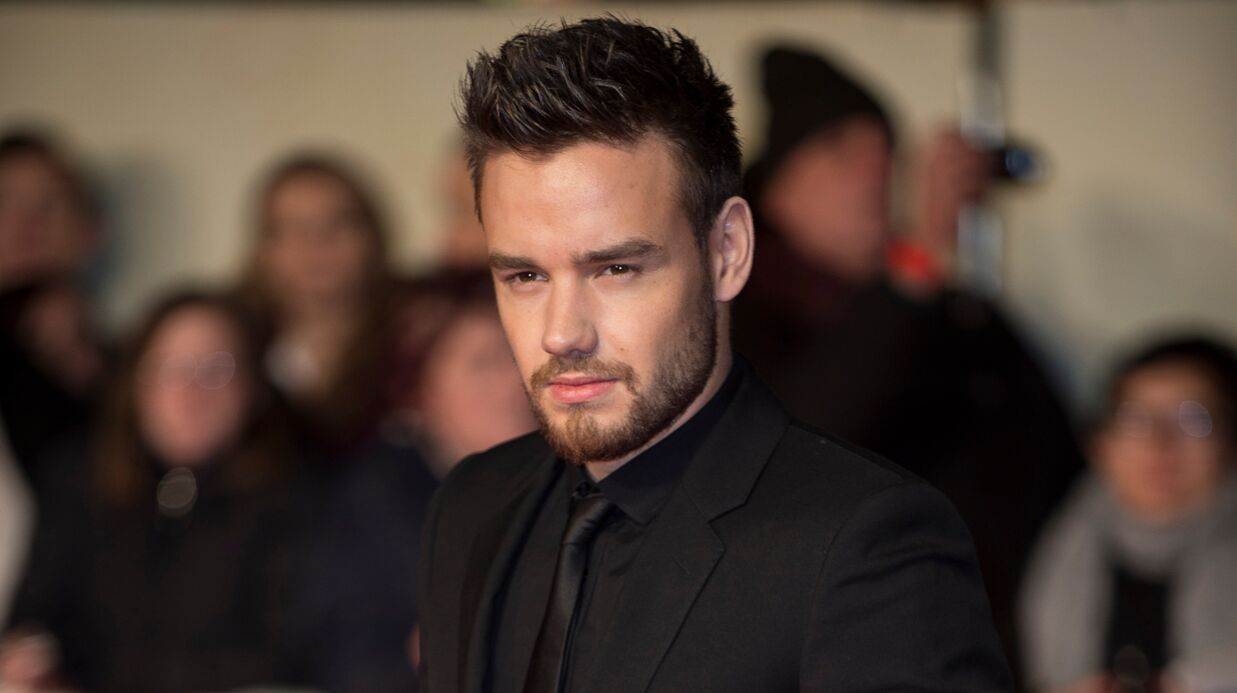 Liam Payne just shared the cutest thing ever: Turns out, his son absolutely LOVES his music!
So. Cute.
The 24-year-old musician opened up to People about his son Bear, sharing that the one-year-old knows his songs — and even dances to them!
In fact, Liam shares that Bear was one of the first to hear his collab with J Balvin, "Familiar":
"I played him demo tapes of 'Familiar' ages ago before it came out. Then when it came out, he was like, 'I remember this one!'"
https://www.instagram.com/p/BSEw6PMhbx6/?taken-by=cherylofficial
And then Bear does the most adorable thing:
"He goes rigid and like shakes with excitement and wants to get as close to the speaker as possible."
Liam talked more about his craft, sweetly stating that making music for his son is the best ever:
"For me, I love making great music for my fans. But when you make something that your son loves, it's the best thing ever.
Whenever he cries or anything, I'm like, 'famili, famili' and he's like, 'Hey, it's this one again!' He loves it."
Ok, seriously. SO CUTE!